Terry Gorka Music (TGM) started in 2014 and is the music of … well … Terry Gorka 🙂 I collaborate with outstanding producers, musicians and vocalists from all over the world. Each person brings unique and amazing talents to the productions. Their individual accomplishments and skills have helped to develop relationships and licensing opportunities with several leading and successful music libraries, sync agents, publishers, music supervisors and artists. Their support and abilities help generate original creative music production in a diverse range of genres, including orchestral, rock, blues, country, pop, ambient, singer-songwriter, jazz and holiday music. Within each of these genres, TGM develops the music based on the needs of the client. 
Through their performance brands – the Fast Boys, Epicurus, the Fast Girls, County Three, Wolfspider, Blind Squirrels; and featured vocalists, including L. Young, Nadia Christine, Marcella Tambouris, AJ Lewis, Akeem, Maxayn Lewis, Peter D'Angelo, Karen Eden, Gigi Worth, Rick Riso, Owen Bucey and Joe Wilson (and more) – TGM is continually creating new song and instrumental tracks.
Thanks for stopping by … please take a few minutes and give some of the tunes a spin on Soundcloud! 
Thanks,
Terry
805.340.0608
terry@terrygorkamusic.com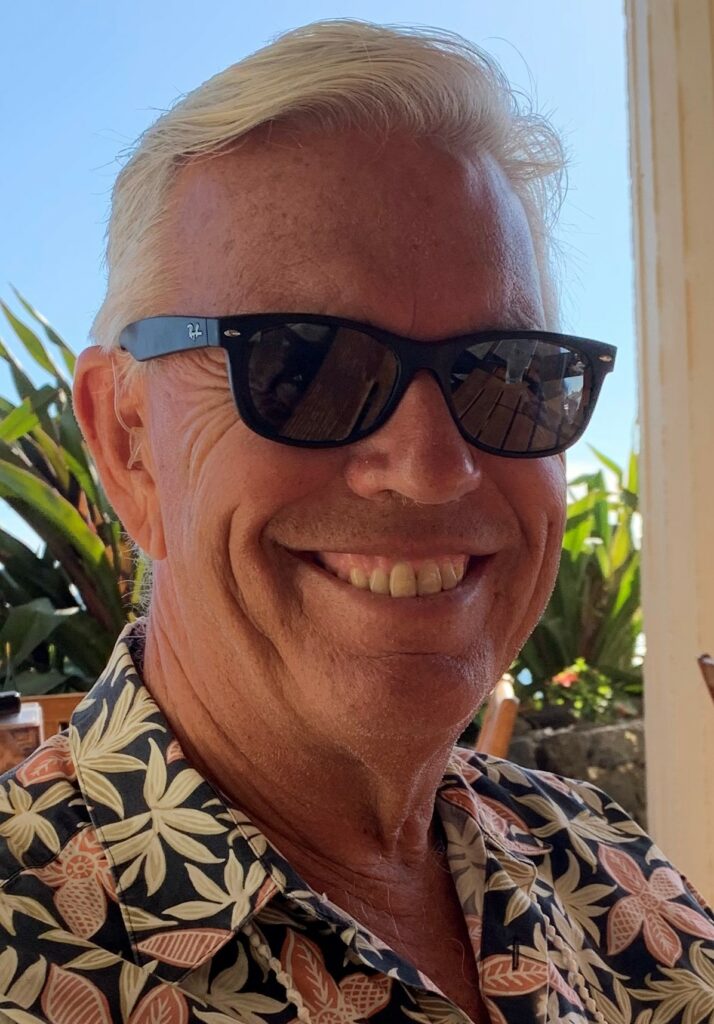 Terry Gorka




Songwriter / Composer / Producer
At age 12 Terry saw and heard The Beatles in 1964 on the Ed Sullivan show and told his parents he was finished with the classical piano lessons and wanted to play guitar.  A year later, in junior high school, he started his first band called The Apollos. This morphed to The Ritual of Sound and then The Ritual. They were mainly a Southern California cover band playing songs by The Doors, The Who, Jimi Hendrix and Buffalo Springfield (to name a few). He began writing his own music in 1966 and was offered his first recording contract that same year.