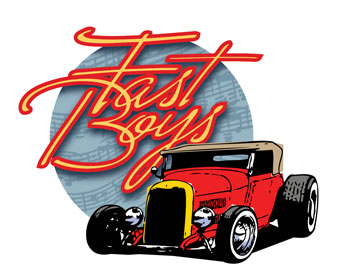 FAST BOYS
FAST BOYS is all about rock and blues  … from the classic 60's, 70's and 80's Rock to Indie, Alternative and Modern. 
FAST BOYS has had successful placements on Fox Sports, MTV, CBS and ABC to name a few.
FAST BOYS is a collaboration with a number of outstanding musicians and vocalists.
Sample tracks are available on Soundcloud and feature some of the following:
Rock/Blues Instrumentals
Rock Songs
Blues Songs